Happy St. Patty's Day!
Last night my Father-in-law was telling me to keep my eye out for all the St. Patty's Day sales … "St. Patty's Day sales? I don't think that's an actual thing" I informed him.  Well my FIL must be ahead of me in the retail sales game because I woke up this morning to a TON of sales alerts!!  Maybe every past year I was too busy drinking green beer to even take notice of all the sales going on, but this year I am not missing out (DSW already got me this morning with 20% off site wide …ops).
I am rounding up the top sales of the weekend with offer codes below, and also sharing a few of my favorite items from some of those stores as well.
LOFT – 50% off sale items / 40% off everything else.  Code: JACKPOT
If you've been following me on my Instagram, then you know I LOVE the LOFT!  Why are there clothes just so darn amazing?  Here are the latest pieces I currently have my eye on: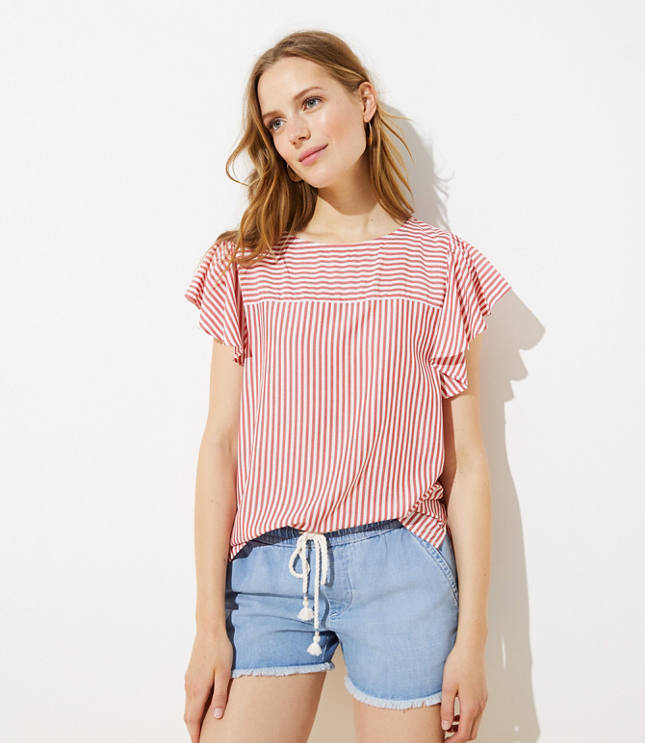 Mixed Striped Flutter Top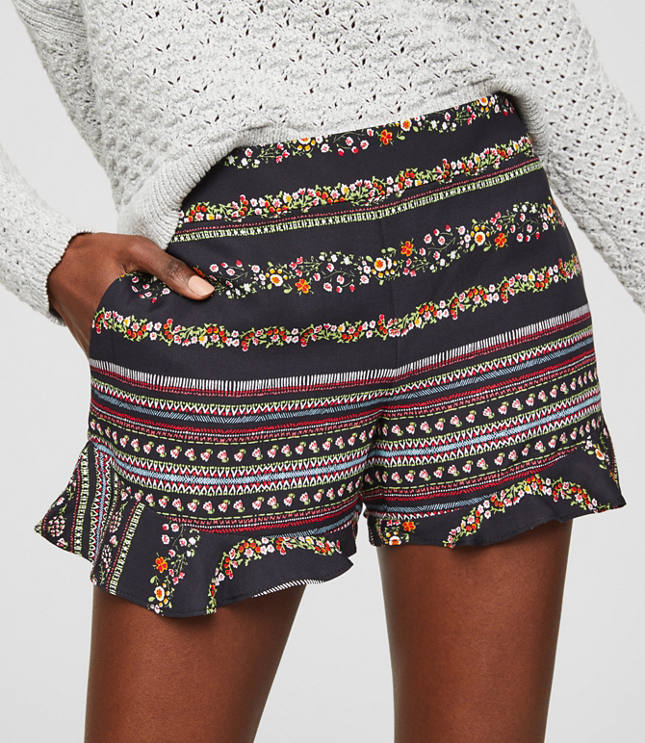 Ruffle Hem Rivera Shorts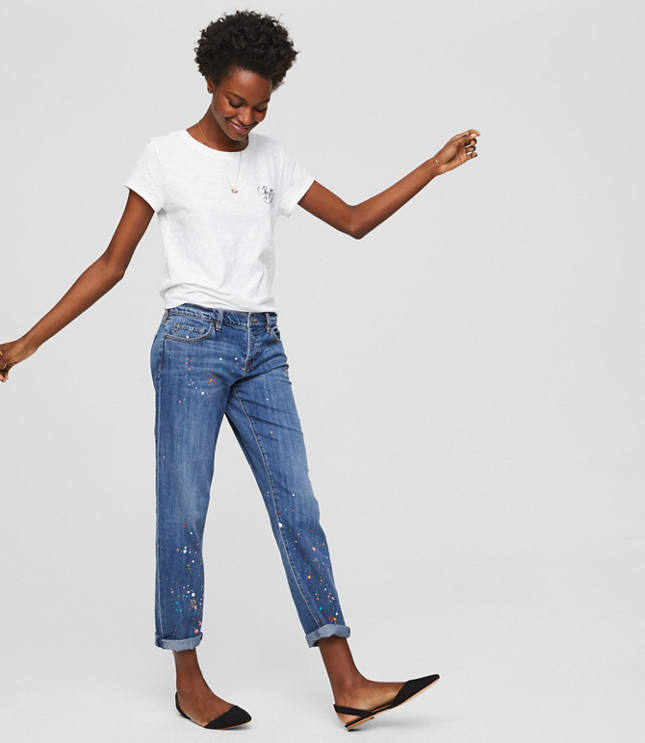 Boyfriend Jeans in Painted Indigo Wash
DSW – 20% off your entire purchase. Code: LUCKY
I have been on the prowl for a good pair of wedge sandals with a thicker strap.  All the buzz has been around Marc Fisher Wedges, and these are so reasonably prices compared to others I've seen, even without the St. Patty's Day discount.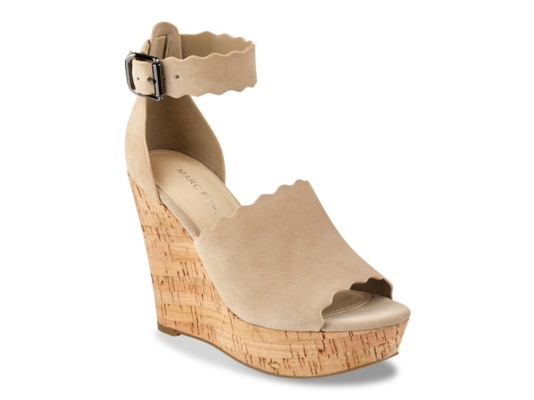 Marc Fisher Hayo Wedge Sandal 
Here are a few other ones I am currently lusting over:
Dolce Vita Eddie Sandal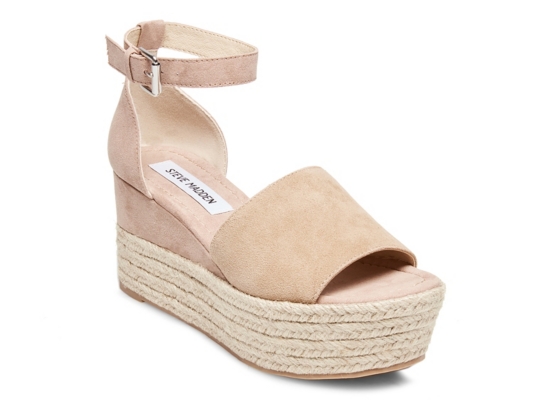 Steve Madden Apolo Wedge Sandal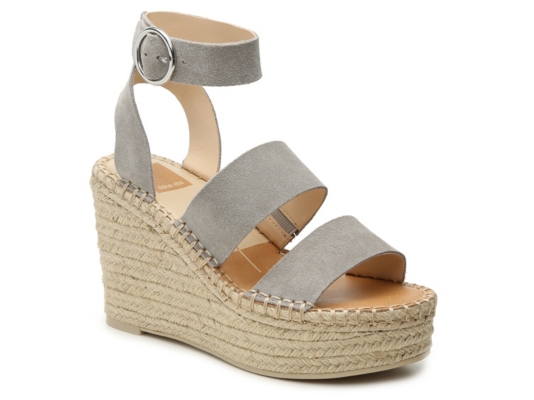 Dolce Vita Shae Wedge Sandal 
Ann Taylor – Mystery Sale. Code: LUCKYME (I tired it out and received 40% off which I think is the standard discount code offered to everyone).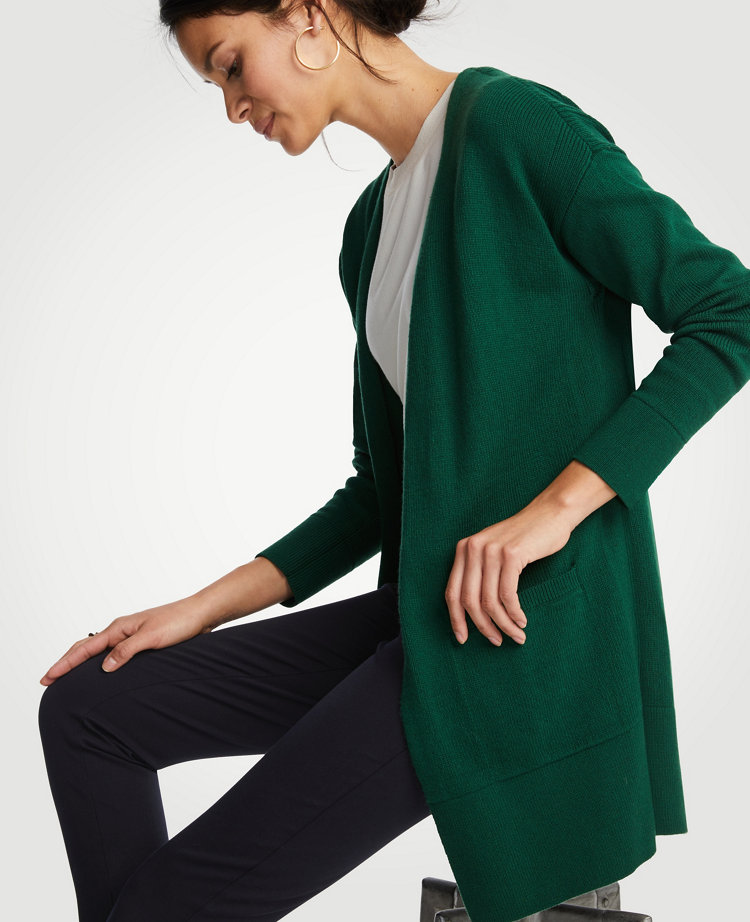 Pocket Open Cardigan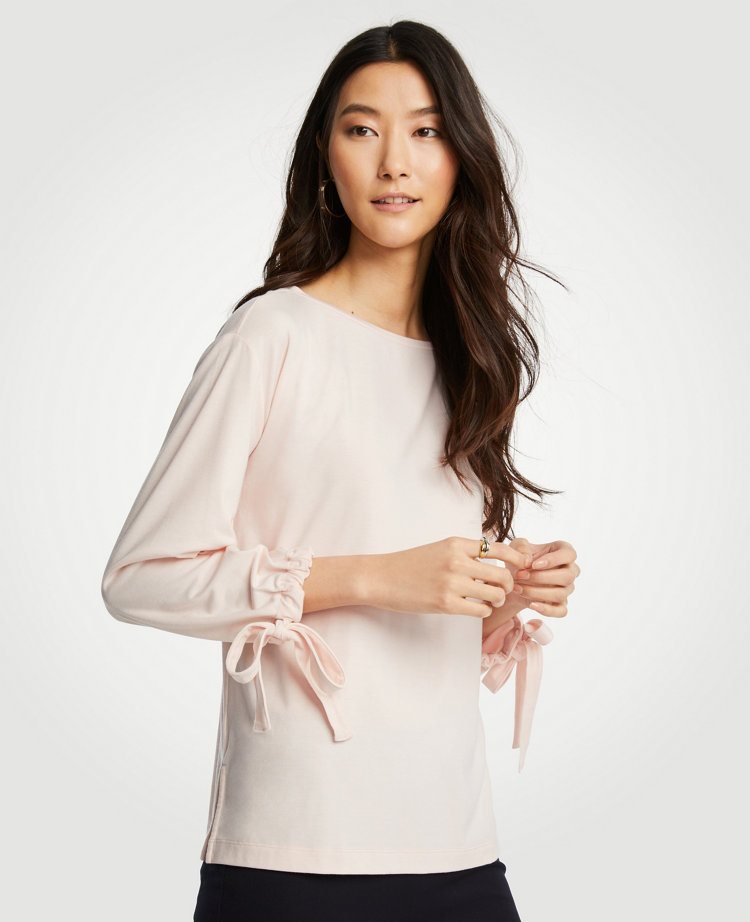 Tie Sleeve Top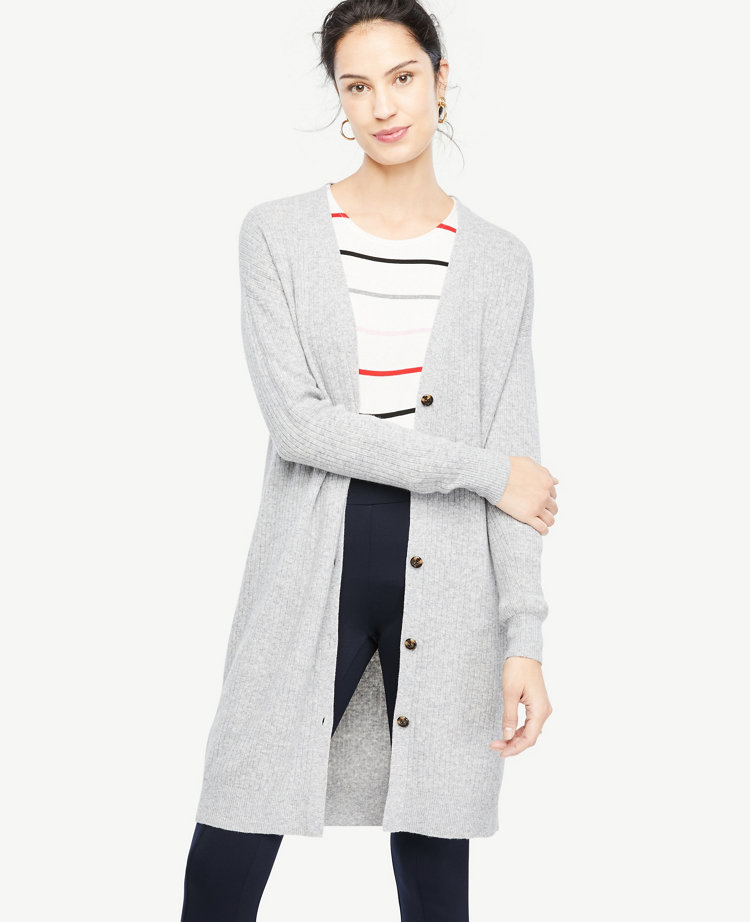 Ribbed Boyfriend Tunic Cardigan 
Honestly guys, there are SO many good sales going on this weekend.  Here are some other retailers offering St. Patty's Day sales:
J.Crew – 40% off your entire purchase of 4 pieces or more (30% off 3, 20% off 2, 10% off 1). Code: NEWNEW
J.Crew Factory – 25% off your entire purchase.  Code: GOLD
ASOS – 20% off your entire order.  Code: LUCKYCHARM
Gap – Up to 50% off (almost) everything, plus extra 20% off with code.  Code: GOBIG
Express – 30% off all woman's tops (already applied).  Plus take $25 off every $100 you spend. Code:3631
BaubleBar – Take 15% off all full priced items.  Code: 15GENA258KXG
Forever21 – Take 15% off your entire purchase.  Code: 15OFFALL
HAPPY SHOPPING 🙂